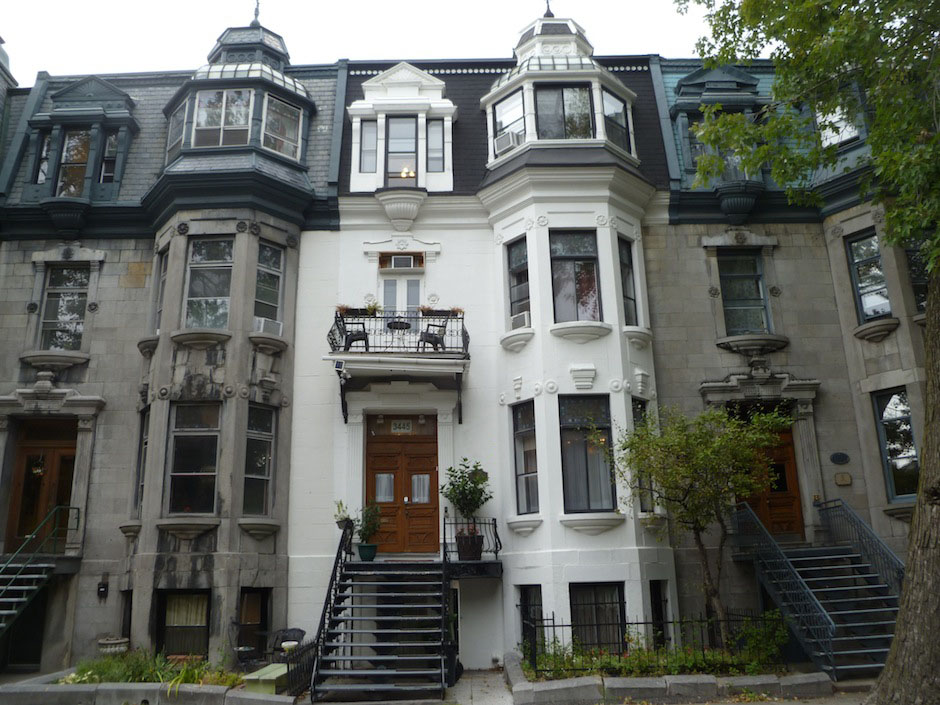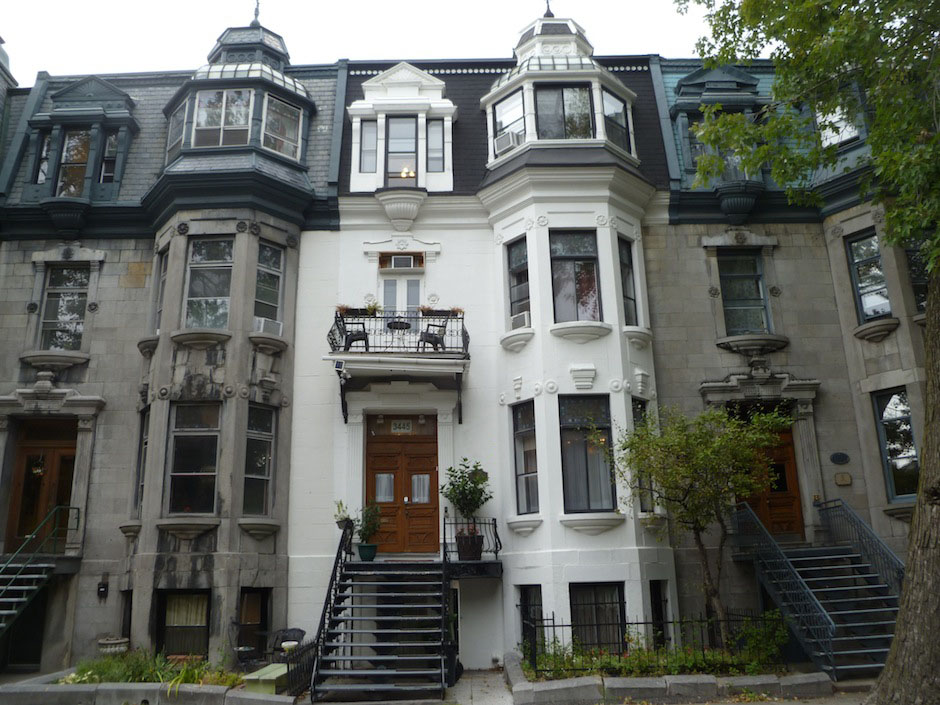 A genuine victorian manor house in
Montreal's Plateau Mont-Royal neighbourhood
Gingerbread Manor


Just a 20 minute walk to historic Old Montreal
Montreal's Skyline
Queen size bed with private ensuite (shower)
deMaisonneuve
On beautiful Avenue Laval just steps from Gingerbread Manor
Carre St-Louis
Queen Size bed with private ensuite (with shower)
Cartier
"Amazing breakfast and beautiful room – we wouldn't stay anywhere else in Montreal!"–B. G.

"Fabulous experience. Great room, location and breakfast. Awesome hosts! We love it here!"–J&A

"Thanks for the warm hospitality; The location was fantastic and we love the space & interiors. Good luck with your new house"–G. N.